Technology
Locally Owned - Veteran Owned - Free Registration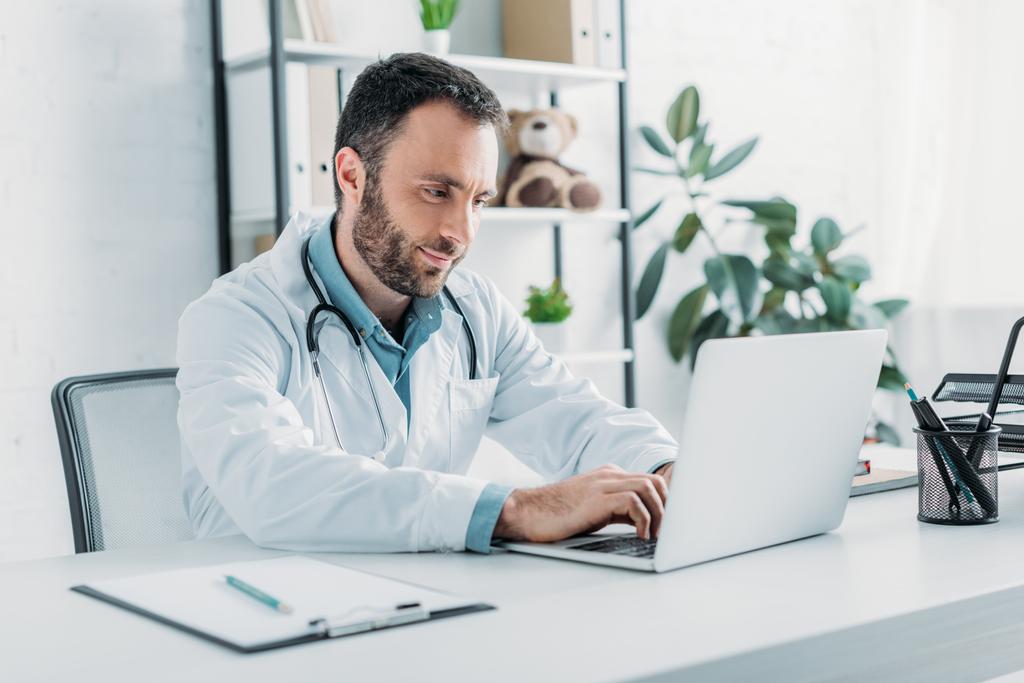 American Medical Billing, Inc Uses Newest Technologies
American Medical Billing, Inc's prime objective is to take advantage of the newest technologies to achieve an uncommon level of results.
Individual services for each client
Professional, highly trained, and courteous staff
Patient and transaction/charge entry
Electronic submission of all Medicare, Public Aid and Blue Cross/Blue Shield claims
Electronic submission of commercial insurance claims to applicable carriers
Verified insurance payments
Insurance submission / resubmission
Insurance payment review and appeals
Registered medical coder on staff
American Health Information Management Association (AHIMA) certified coder
AMB's Meaningful Reporting
American Medical Billing, Inc offers a complete set of Practice Management Reports customized to your needs. We make your billing and collection concerns take a back seat to your primary goal of treating patients. Your specialty is healthcare. Our specialty is removing the burden of billing and collection from your business.
Our customized reports will provide you an overview of the status of your accounts receivable management. Contact us today at (630) 924-0156.
AMB's Technology:
HIPAA compliant
On-line adjudication with Blue Cross/Blue Shield
Internet access to your secure data
Receipt of your billing by email
Customized design of patient statement with color to track production and flow of billing
Multiple lines for faxes to eliminate busy signals
Quality Assurance Program for tracking and eliminating internet defects
AMB's turnaround time and follow-up is great for my cash flow."
Timothy Wells